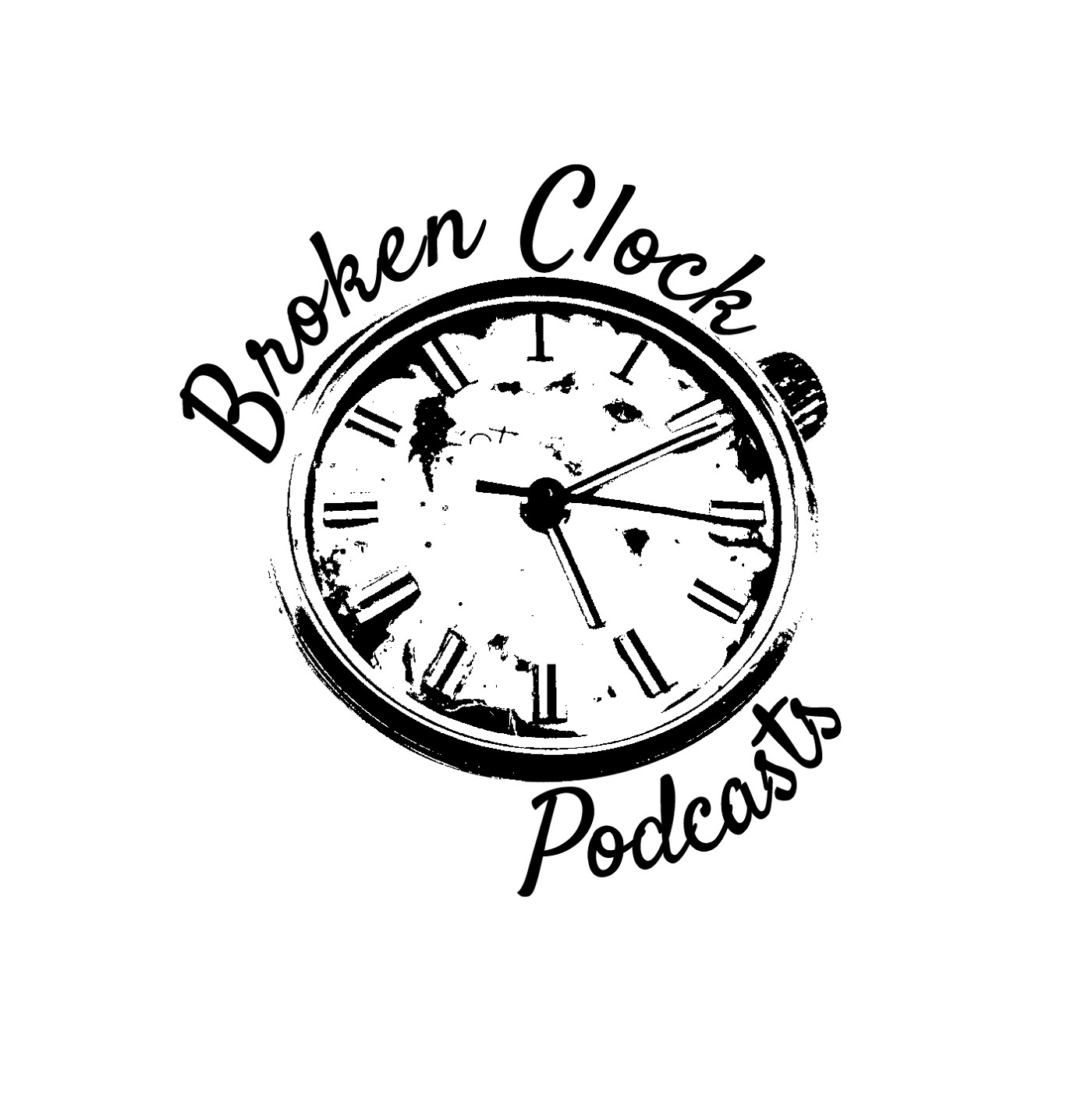 Welcome to another episode of the Broken Clock Podcasts Gamescast where the time has come to say goodbye.
This week Joe talks about where he stands on his decision to jump into the next generation and whether or not he will end up keeping his Series X pre-order. Him and Jon also talk more about Hades and how much there is to play even after defeating the final boss. Adam continues to play through Mario 35 and put more time into his playthroughs of Super Mario Sunshine and Star Wars Sqaudrons.
The Lightning Round/Not Lightning Round this week has none of the news from this week as we use this segment to talk a bit about why we have decided to end the podcast, we also talk about our favorite games from the last 3+ years as well as a shortened discussion about what our potential game of the year candidates are.
While the weekly show is ending, Adam will still try and be active on our various channels so don't forget to follow us on Facebook and Twitter @BrokenClockPods. You can also check out our streaming endeavors on Youtube, https://www.youtube.com/channel/UCtSHs_tVQTH and Twitch.tv/brokenclockpodcasts